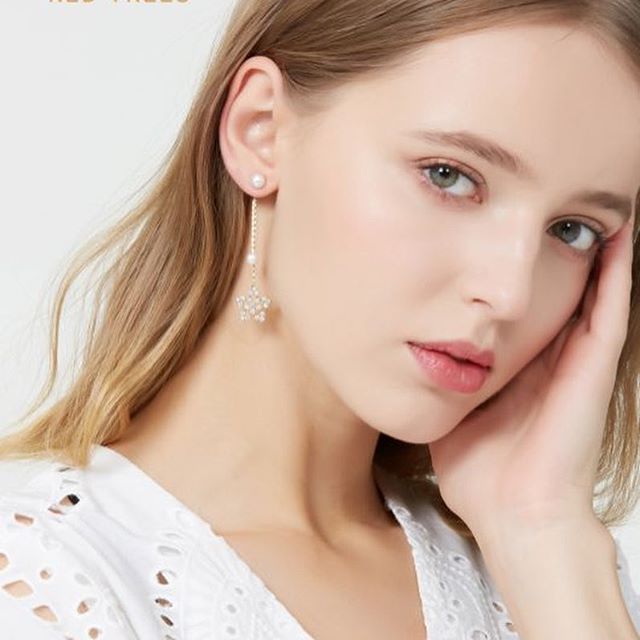 About Us
Red trees fashion trading LLC,being over more than 10 years operated in dubai, world class designing and manufacturing base in Korea & China.
Red trees presents you first class fashion jewellery such as brooches, rings, necklaces, earrings, bracelets and other stylish items like bags, sunglasses-such a various collections so we are one stop place for all ladies demand.
Most of our fashion Jewellery is made by gold plated and some of Silver items.
Only the Best
Red Trees
Our collections range from young age and timeless classics, to wedding and parties. We move our stocks fast for special season and ladies date. So our customers feel free to visit anytime to they want for new items.
Please feel free to contact us. We will be happy to discuss how we can design and create matching your mall and build our relationship for success business.